Thanks to a wonderful new company called Moviepass, I saw more new films in 2015 than I'd ever come close to watching within a single year before. The Oscars recently came out with their list of nominations, but screw them, they're a politically charged, corporate driven, waste of a good Sunday evening...
Here's a list of favorite and least favorite movies of 2015 from an average guy, who's seen way more than an average amount this year:
15. The Revenant
Just for the bear scene alone this film was better than 50% of the movies out this year. The cinematography was lucid, the acting was truth seeking.

14. Wild Tales
One of the most unique films I've seen this year. Wild Tales is a raging collection of short stories, that center around the theme of losing one's self control.
13. The Hateful 8
There are a lot of Hateful 8 haters out there for some reason. Honestly I just don't understand them. From a pure enjoyment perspective this film is magic. Just don't try to read too much into any of Taratino's sociopolitical messaging.

12. The Gift
The gift of creepy as fuck is what you're getting from this film. Joel Edgerton just kills in this role. I haven't been as creeped out by a character since Ramsay from Game of Thrones.


11. The End of the Tour
I normally have trouble getting into stories where nothing happens. But there are exceptions, like Seinfeld for example. This was the most real feeling film of the year for me. I felt like I actually became friends with these guys as I watched their friendship develop.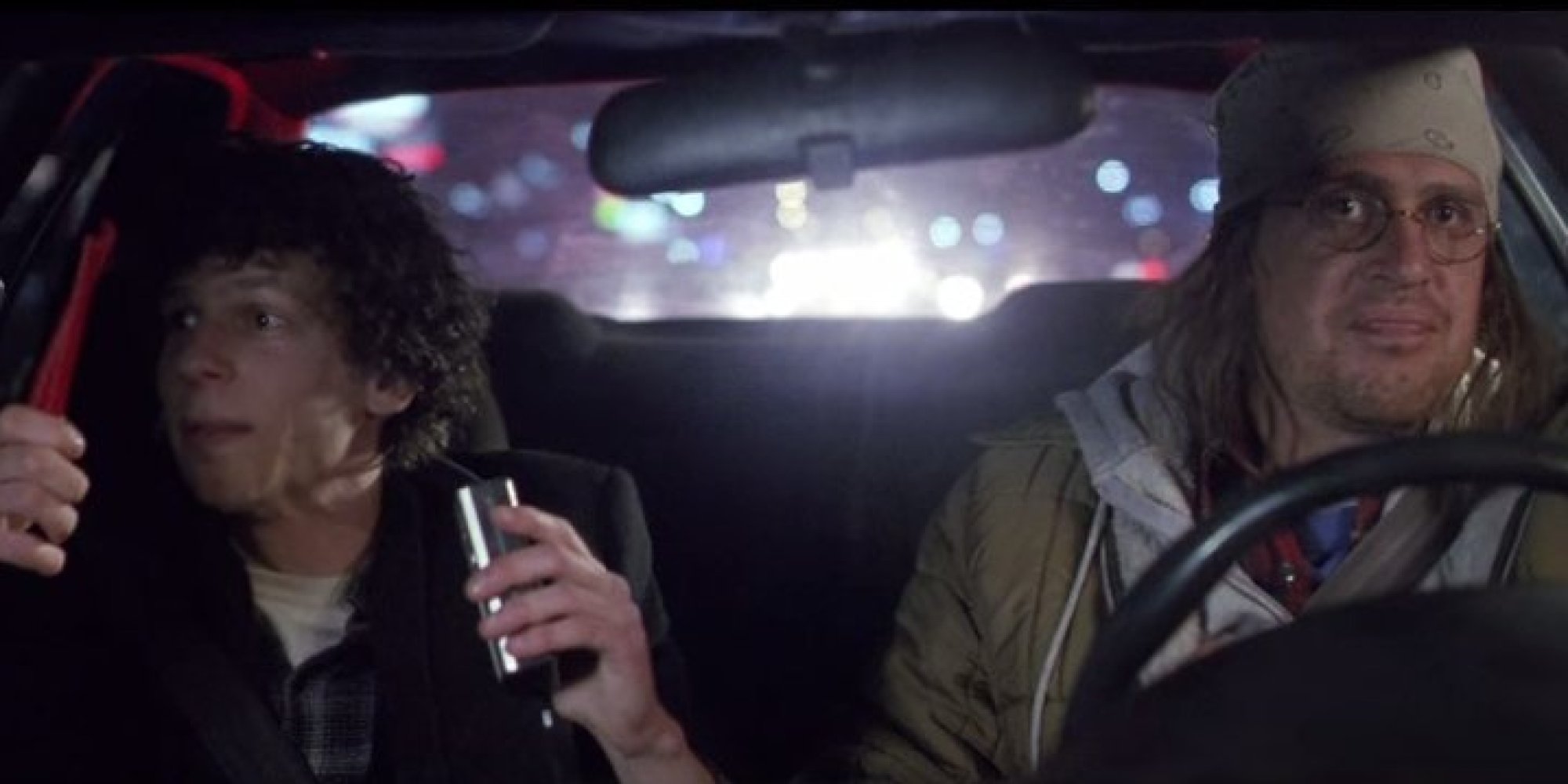 10. Trainwreck
Comedies always get shafted when film awards are announced. I think a good comedy is much harder to pull off than a drama. I laughed my ass off during this flick, it deserved a top 10.


9. Sicario
Critics always talk about keeping audiences on the edge of their seats. I felt like my ass was on a hoverboard during this one. Special mention to the documentary Cartel Land. It was just barely edged out of my top 15 list and if you want a real glimpse into the Cartel after watching Sicario, definitely check it out.


8. A Brilliant Young Mind
Not on a lot of film reviewers radars this one blew me away. It bravely spotlighted growing up as a kid with autism in a positive, uplifting way.
7. Call Me Lucky
I consider myself lucky to have seen this film, and to now know what an important man Barry Crimmins is. You'll be recommended the movie Spotlight over and over by movie critics, but trust me, Call Me Lucky is a much more eye opening piece on child molestation. Hear the journey from a man that made a huge impact.
6. Ex Machina
This twisted prophesy of the future of artificial intelligence doesn't seem so far fetched. The acting is excellent, Oscar Issac gives one of my favorite performances of the year.


5. Amy
Knowing there was an Amy Winehouse, Quest love and Mos Def collaboration album planned that the world will be forever deprived hurts my soul. I dare you to watch this film and not fall madly in love with Amy.


4. 99 Homes
Powerful. Gut wrenching. Such a unique film. 99 Homes gives insight into the intense and destructive careers of real estate agents that specialize in foreclosures.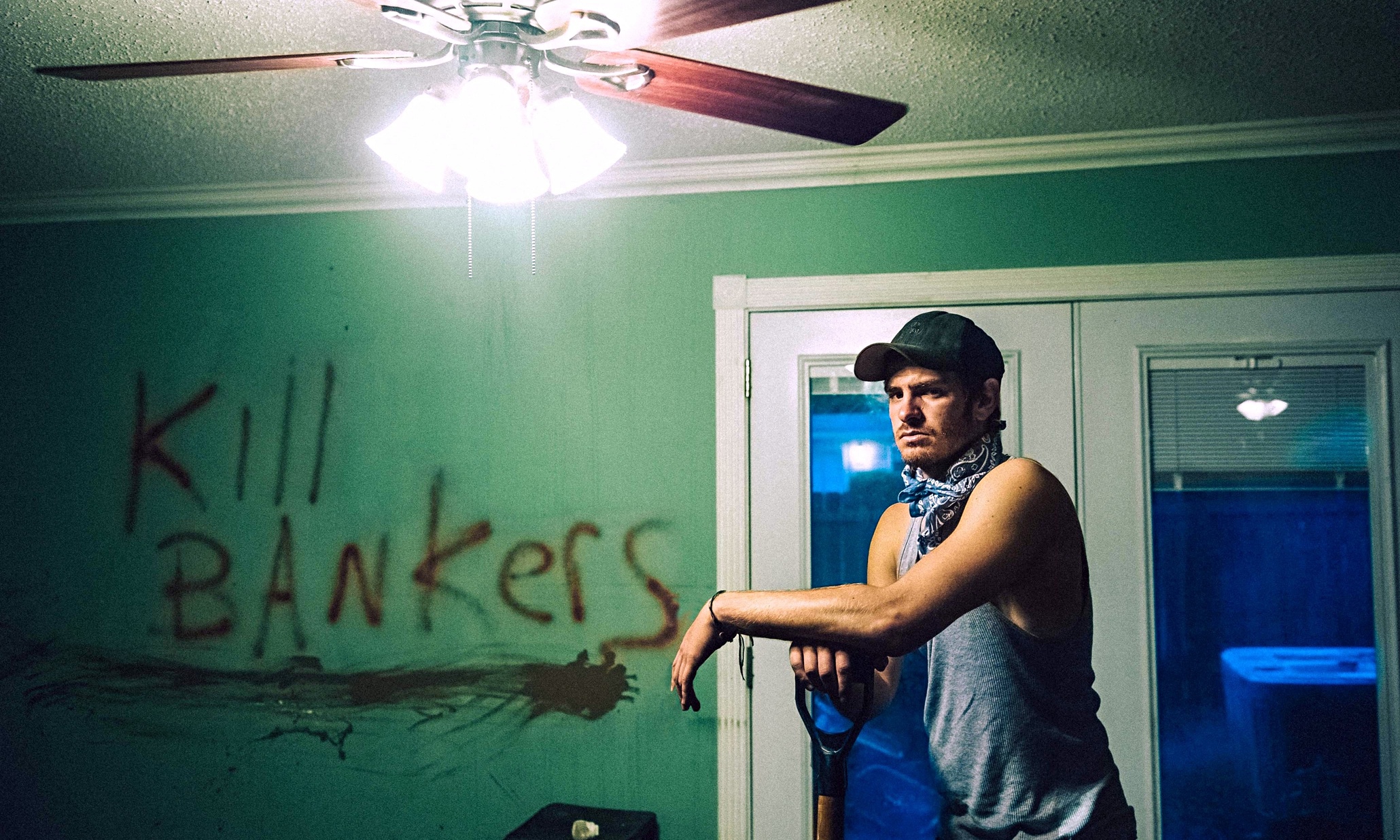 3. The Martian
You won't expect it to be this funny. It's really in my opinion a comedy in disguise. The dialog is so damn witty. The science feels realistic, yet easily understandable to non-astronauts. In terms of intelligent entertainment this film is on par with following Neal Degrasse Tyson.


2. Room
Best child actor of the year should go to Jacob Tremblay. This film did more with less, it was brilliant. It felt like needing to throw up on an empty stomach. It felt like when you do a good deed. It was a festival of emotions.
1. Inside Out
The concept, the animation, the cast, the feelings, the humor. If this wasn't an animation I'd bet it'd be at the top of every critics list this year. Its 10 out of 10 for me.



I want to preface this list by saying I saw more than my fair share of crappy films this year. The following list are standouts because they either had serious potential,, were given rave reviews by critics, or just really should not have been made in the first place..


8. Eden
Why this film is at the top of so many indie critics lists baffles me. Underground dance scene and party culture movies allow a director to be incredibly creative. There's nothing creative about this crap here.
7. Ted 2
There is a special place in movie hell for sequels of films that follow up super funny ones with over an hour and a half of laughless, poor, joke attempts.


6. Minions
See the description of Ted 2... But this the third of the series, Despicable me 1 and 2 were actually quite good. They couldn't end it on this pathetic flop either, Despicable Me 3 comes out in 2017.

5. 50 Shades of Grey
Yes I sat through this movie, the whole thing, against my better judgement. If you like soap operas this garbage is for you. I've seen better acting in porn.


4. Get Hard
Take two of the biggest names in comedy, Will Farrell and Kevin Hart. Add one of the most talented young comics in the country, Ron Funches, in his first feature film. Then park it under a bridge, where thousands of pigeons have made their home, and see what happens.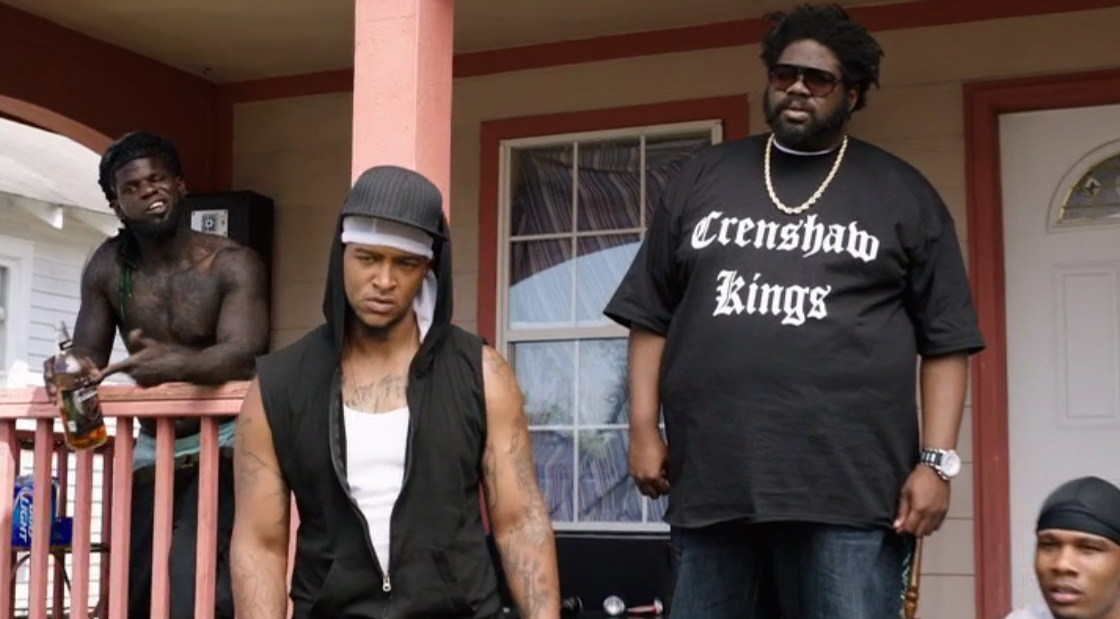 3. Terminator Genesis
Why? Just why? Isn't it a huge deal to get Arnold to do a film these days? Add in Khaleesi aka Emilia Clarke. Ugly her up. Make her forget what acting is like. Give Arnold way too much dialogue. Make the plot as confusing as possible. Cut down on the action scenes. I'm wondering why I didn't put this as #1 crappiest now...


2. A Pigeon Sitting On a Branch Reflecting On Existence
I should have known from the title that this was going to suck. This film was given epic reviews by way too many film critics. It's not that often that I find a movie completely unwatchable. If someone was to start talking on their phone in the seat next to me, and a baby started crying in the seat behind me, it might have made for a more enjoyable day at the theater.


1. Mordecai
Dear Johnny Depp, if you're considering doing Mordecai part 2, consider doing The Secret Window 2 instead, anything would be better than another Mordecai. Imagine watching a two hour long improv sketch about a moustache joke, gouging out your eyes, and still somehow being forced to continue watching it.


Here's a short list of honorable mentions that weren't box office hits but I'd definitely recommend:

Cartel Land, Standford Prison Experiment, Spring, Heaven Knows What, Ned Rifle, Nasty Baby, Infinitely Polar Bear, Tangerine, Mommy, White God, Kumiko The Treasure Hunter, Salad Days, and Anomalisa.

What were your favorites of the year? Don't hate me just because I didn't include Mad Max, Carol, or Spotlight. Nothing against those films, they just didn't do it for me. I'd love to hear what everyone else was moved by, comment away!