10 The Calling - Boulevard (MO)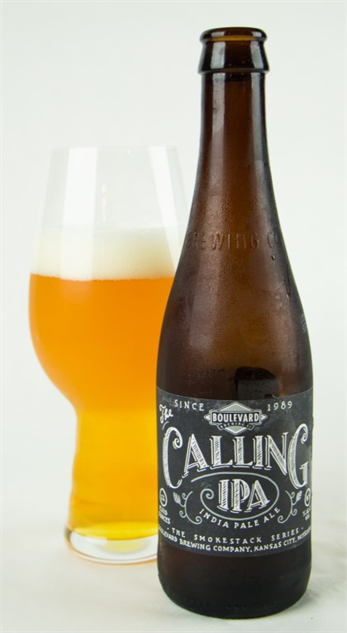 No hype, no problem. This IPA is beautiful. No, its not one of the juice-bomb New England style IPAs that everyone's going bat shit over lately (including me), but don't hold that against it. There's nothing but blue skies and smooth sailing with this in your hand.
9 Helles Belles - Ninkasi (OR)
Hardly anyone is talking about Helles style or lagers much in general these days, but lets not forget about them. Ninkasi didn't, Helles Belles is one of their best brews of late actually. Just in time for the weather warming up, but really this could be a winning choice for any season.
8 Hawaiian Sunburn - Elysian (WA)
Sweet & spicy? Yes please! That's one of my favorite flavor combinations. Great in Thai food and apparently delicious when in a well balance and drinkable American Wild Ale.
7 Briny Melon Gose - Anderson Valley (CA)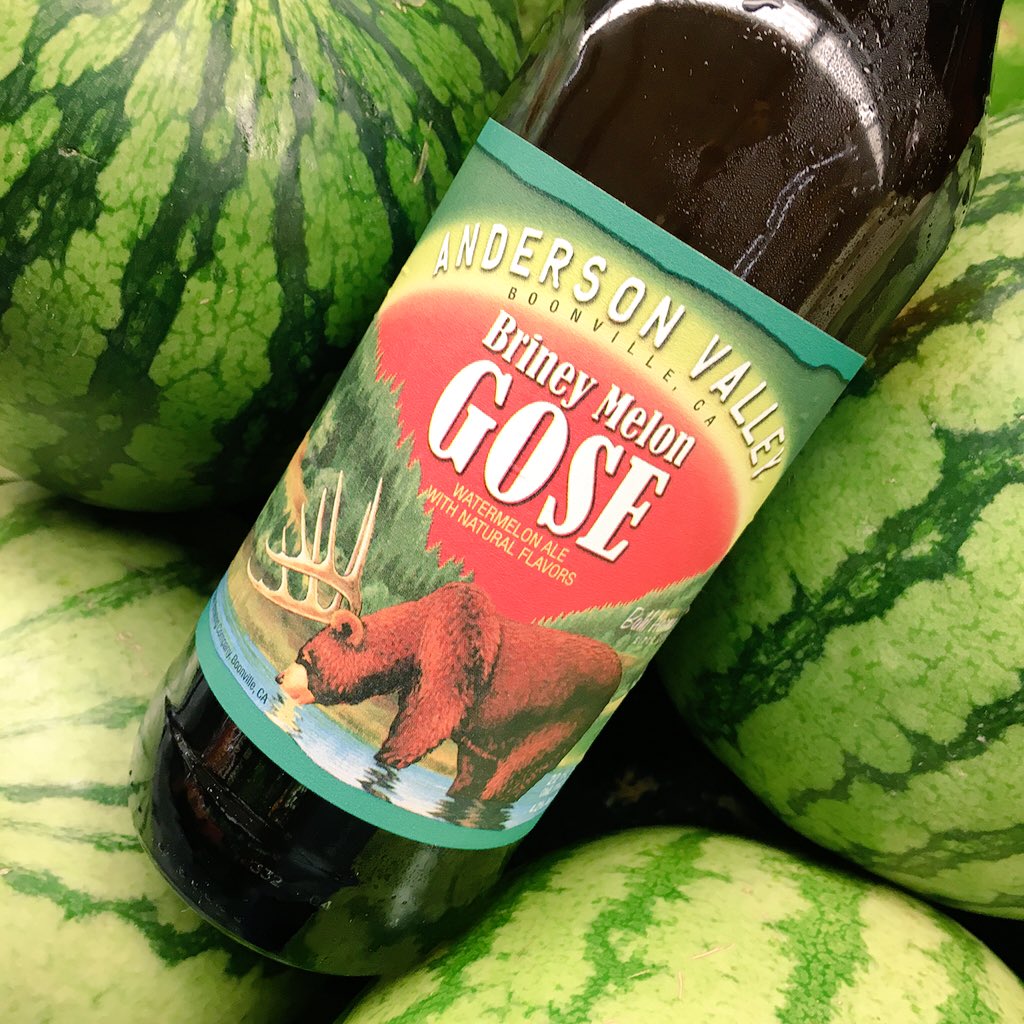 Goses popularity are on the rise. Part of that's due to brewers getting creative with flavor combinations. Some end up tasting like sweaty gym socks. And to be fair, I know a few guys that flip for a locker room musky gose. However for the rest of us there's brews like Anderson Valley's Briney Melon. A little tart, a little fruit, and a little funk.
6 Softly Spoken Magic Spells - Singlecut (NY)
Have you heard of Singlecut Brewsmiths yet? Seek them out! They are overshadowed by NYC hype beast neighbors Other Half & Grimm but I assure you they are making excellent stuff. Not just IPAs like the super soft & cloudy juice dripper Softly Spoken Magic Spells; but also check out their lagers. They are part of a small minority of brewers that use lager specific horizontal fermenting tanks!
5 Ceiling - Tired Hands (PA)
Oh Tired Hands, your Milkshake does bring all the boys to the yard. So does your Ceiling. Wow, just wow. If you love IPAs and you haven't tried Tired Hands find a way to get your hands on some. Definitely one of the top Breweries in the country right now.
4 City Slicker - Other Half (NY)
It's a struggle to keep this site from turning into the Other Half show. They just keep pumping out so many good new beers. What went into this Brooklyn gem stone, or should I say brownstone? Lemon zest, prickly pear, and that magical NYC water that's the key ingredient to why the big apple has some of the best pizza, bagels, and beer in the world.
3 Only Void (Ethiopian Coffee) - Tired Hands (PA)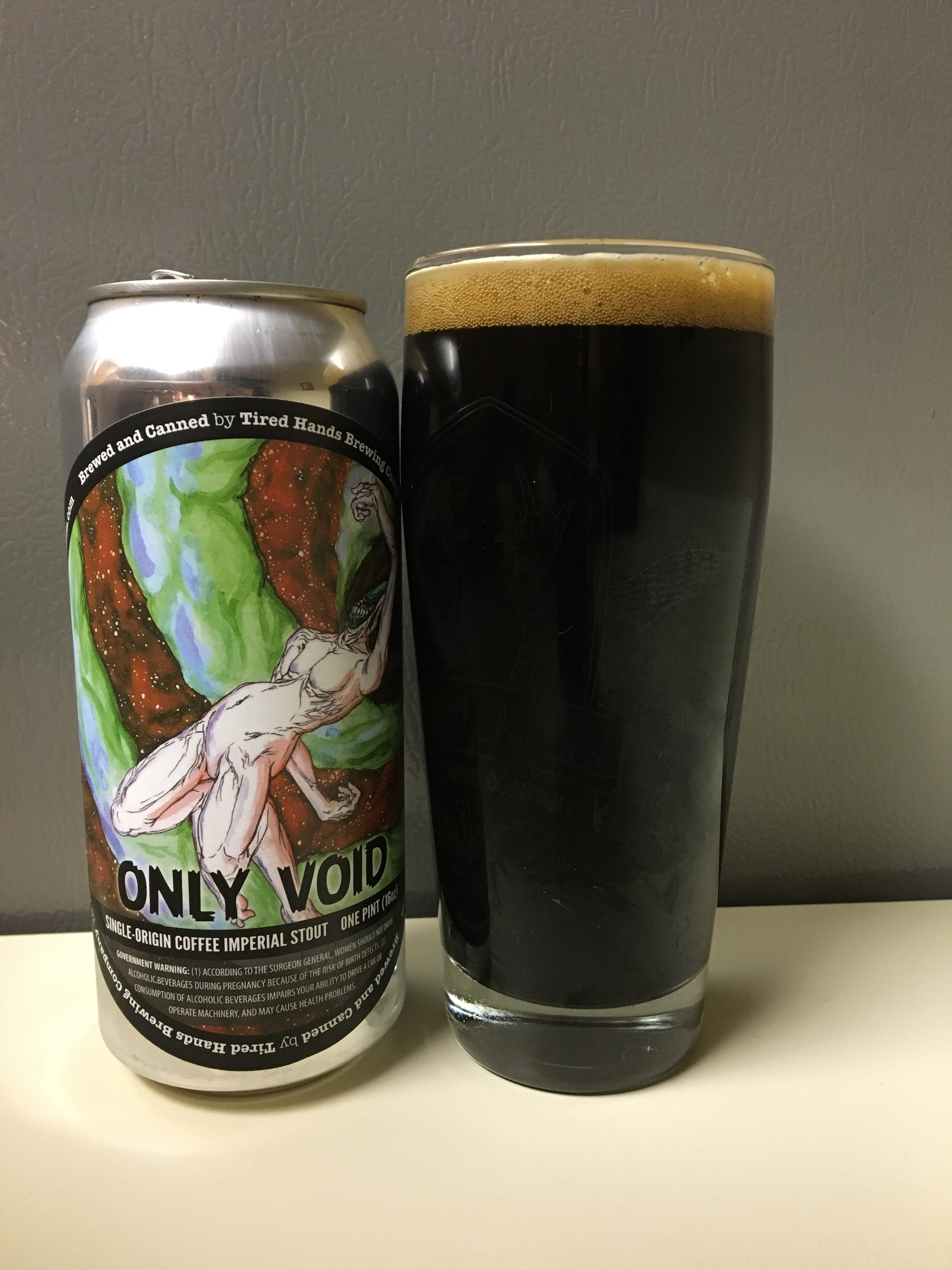 I tried to keep my lists diverse but Tired Hands makes the top five twice this month. This stout might be the closest thing to drinking coffee I've tasted from a beer. It's right up there with Carton Regular Coffee, but the difference is this one packs more of a punch in the face. I love it.
2 Magic 420 vanilla waffle - Omnipollo (Sweden)
One thing that's difficult to do is form an unbiased opinion when you read beer ratings and reviews before tastings. I hadn't read up on Magic 420 and I'm glad I didn't. It's pathetically underrated. Maybe because its a wheat beer and the top ratings tend to go to IIPAs and barrel-aged stouts? I'm not sure, but this beer is phenomenal. Got some for trade? Message me, I'd love some more!
1 Tesseract - Grimm (NY)
Honestly this is the best IPA and probably my favorite beer I've ever had. I cannot say enough good things about Grimm, and Tesseract is,in my humble opinion their best so far. People ask me what they need to try when they visit NYC. Grimm isn't always the easiest to find because they are gypsy brewers and when they do releases everything sells out in less than an hour. But Its a less of a treasure hunt to find them on tap at a local beer bar in Manhattan or Brooklyn. If you're a visitor, anything and everything Grimm is exactly what I recommend tracking down first.